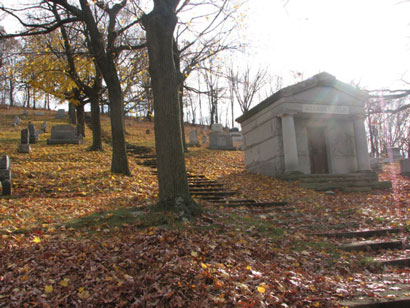 P.O. Box 362 - Shamokin, Pa 17872
Feel Free to Contact Us
shamokincemetery@gmail.com
The Shamokin Cemetery
Welcome to Shamokin, where the population once topped 50,000, the largest man made coal bank still stands and where at one time the largest silk mill stood. Here the true melting pot of America's heritage began with many English, Irish, German, Polish, Welsh and Ukranian Families making their homes in the black dirt around the coal mines. The Cemetery officially opened in 1860, although there are a few burials listed in 1859. 155 years later, there are over 16,000 souls buried here. The history, the burials, the stories are here and beneath every stone there is a story.
Stories
The Cemetery has been open for 157 years now. As Genealogy becomes more prevalent, We are bringing our Ancestors back to life. Their pictures and stories are being passed on through the generations. I would like to hear from you. Every soul buried in the Shamokin Cemetery has a story to tell and made a difference in our lives. You carry them in your heart and their stories are part of family legend. As I walk through the cemetery I often stop at a family plot and wonder what their lives were like, what did they look like? where their ancestors are today? The dedication page has had the Eveland family posted for far to long. I'd like to share more stories. I'd like to bring back the family memories to the cemetery and the community that they created and called home.
-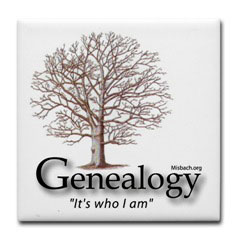 Merry Christmas, Happy Hanukkah and Happy Near Year
It's the time of year we missed our loved ones who are gone even more. But the history and pride of Coal Country is strong and Each of us have ancestors that would be proud of us today. Let us remember them with love and honor.